The Class of '91 AIIMS
Dear Friends this site is dedicated to all the members of matriculation class of 1991 AIIMS.We guys had our own days,own joys,own sorrows and now we all scattered all over the world.This site is to keep all of us together.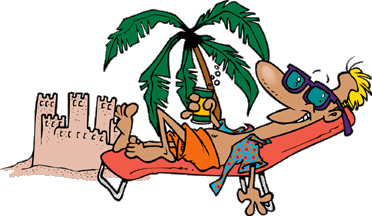 Come share the joys,the sorrow,the laughter and the tears here with your separated friends.
Pour your heart out and feel relieved, relaxed and feel the warmth of friendship and caring for each other...
---
Enter the discussion forum
---
E-mail addresses of the members of the batch of '91
---
Phone numbers of some of our friends
Arvind Bansal 914-633-1017
Ajay Bansal 914-682-7236
Amit Goyal 718-863-5733
Santosh Patnaik 718-863-3460
Sartaj Hans 718-833-7655
Sanjeet Dadwal 718-491-1524
Sandeep Dhindsa 718-921-5869
Pankaj Srivastava 716-691-5389
Gaurav Choudhary 312-567-1037
Y.S.Saikrishna 803-779-8791
Vishal Bhatia 91-11-652-3640
---
Designed & Maintained by: Vishal Bhatia
You are visitor number: